Sennheiser AB 3 UHF antenna booster, 10 dB gain
Price: 147,00€ + VAT
Price (VAT included): 179,34€
Contact us:
Sennheiser AB 3 UHF antenna booster, 10 dB gain

With a 42 MHz switching bandwidth and 10 dB amplification, this antenna booster is designed for the upgraded performance characteristics of ew G3 receivers.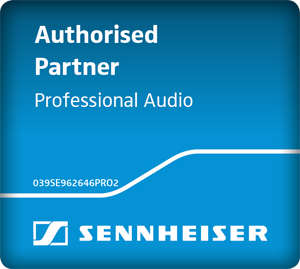 Up to two AB 3 boosters for each antenna feed can compensate for RF losses through remote antenna cables. Power is supplied to the boosters over the ASA 1/NT 1-1 through the BNC cable.
For more information, please visit this products
webpage
.