ORCA OR-37 Waist Mixer Bags Belt
The Orca OR-37 lightweight and ventilated ORCA Waist Belt can be connected to any ORCA audio bag and is ideal for working on outdoor location shoots.
The OR-37 is well padded and designed to transfer weight from the wearer's shoulders to the waist.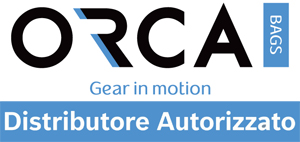 For more information, please visit this products
webpage
.